SENDA is based in Tokyo Japan. We are in business since 2007, we are committed to the long-term satisfaction and business success of each of our customers.
We've worked in high-paced industries and are accustomed to responding quickly to our customers' needs. We offer top class IT services to small and mid size companies. Small business faces similar challenges than big ones, but with less resources.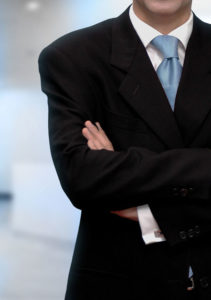 SENDA creates systems that help small business to improve their information management, competitively and reduce operational costs. We have an excellent track record in giving our small business customers a high return on investment.
OUR MISSION
Our mission is to develop solutions that help small business to leverage leading-edge technology to gain sustainable competitive advantage in today's marketplace. Today, we continue to work closely with our customers as we grow and prosper, based on our commitment to design and develop best solutions for customers.
OUR VALUES
Honesty and integrity are our core values and we appreciate the fact that each of our clients deserves our time and attention equally, no matter what the size or volume of work. Our endeavor is to provide every single client with high Quality service. We are always available to provide the best web design and development services to our prestigious clients. We believe in producing work that would make our clients happy and we can truly be proud of.